What happened to Red Cross donations for Haiti?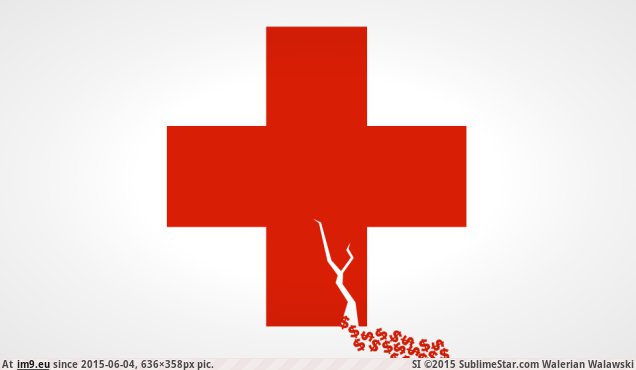 Roughly $500 million was donated. The Red Cross claims to have provided homes for more than 130,000 people in Haiti, but according to a new report from ProPublica and NPR, as it stands today, only six homes have been built in the four years since those efforts began.
"The Red Cross' initial plan said the focus would be building homes — an internal proposal put the number at 700. Each would have finished floors, toilets, showers, even rainwater collection systems. The houses were supposed to be finished in January 2013.
None of that ever happened. Carline Noailles, who was the project's manager in Washington, said it was endlessly delayed because the Red Cross "didn't have the know-how."
Read the full report on Pro Publica's website. And watch Jeffrey Brown's conversation with Laura Sullivan.