US airlines call for vaccine passports to help restart travel
Temporary…. like all the temporary measures taken after 9/11 right?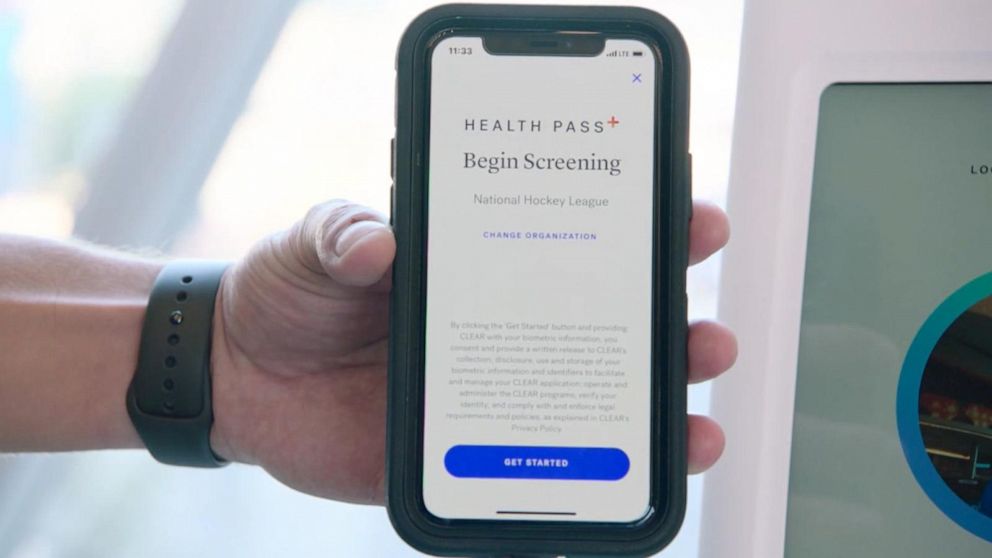 Airlines are asking the White House to develop federal guidance for temporary health credentials that would keep track of travelers' negative COVID tests and proof of vaccination.
Why don't the vaccinated people just wear yellow stars?
WATCH | No Vax, No Food? UK Supermarkets may Require Vax Passport