Toronto Man Arrested for speaking against Paris Islamic Attack #prayforparis #parisattack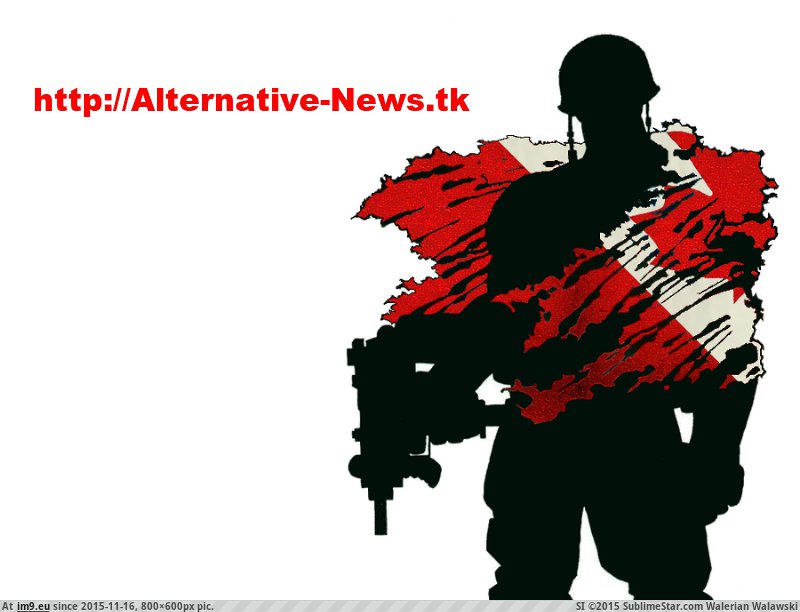 On the very night that hundreds of bodies littered the streets of Paris, a Toronto man was handcuffed and thrown into jail on "hate crimes" charge for speaking out on the streets and restaurants of downtown Toronto.. speaking AGAINST the Islamic terrorist attacks in Paris.
The video showed that he never said anything particularly offensive, never threatened anyone.. In fact he was assaulted twice as seen in the video… BUT alas, he did utter the word ISLAM, which prompted people to call the police.
On a busy Friday night, when Toronto police take hours to respond to even serious assaults, the word ISLAM and ISLAMOPHOBIA spurred a half dozen squad cars to spring into action and arrest Eric Brazau.
One member of RISE CANADA postulated that if a huge Islamic terrorist attack were taking place on one side of Toronto, while someone else was criticizing ISLAM on the other side, the police would ignore the terrorist attacks and rush to arrest the person criticizing Islam.
These are the priorities of Canada's largest cities. Sleep well tonight, we are ALL in good hands.
#prayforparis, #parisattack