Taste of their own medicine? 29 homeopaths overdose on psychedelic drug at conference in Germany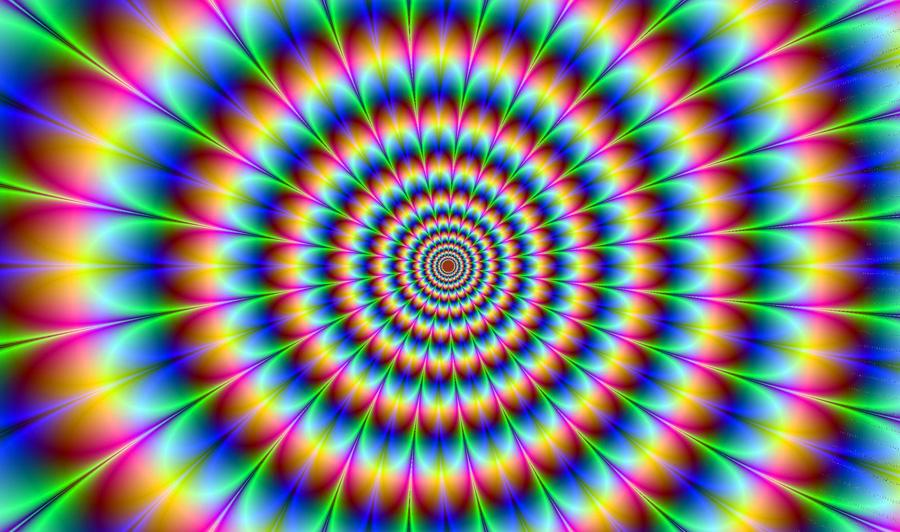 A group of 29 homeopaths at a conference in Handeloh outside Hamburg, Germany had to be hospitalized after a mass overdose of the designer drug 2C-E. It isn't clear how the group ended up ingesting the banned substance rather than a homeopathic remedy.
The psychotropic substance, which has been illegal in Germany since last year, is reputed to combine the euphoria of ecstasy, or MDMA, with the hallucinatory experiences of LSD. The effect is highly dose-dependent, however, and the 29 practitioners of alternative medicine participating in the conference, aged 24 to 56, were found "staggering around, rolling in a meadow, talking gibberish and suffering severe cramps" outside the conference hall, broadcaster NDR reported.
More than 150 emergency staff quickly arrived on the scene to administer sedatives and take blood tests. None of the victims reportedly suffered lasting physical damage.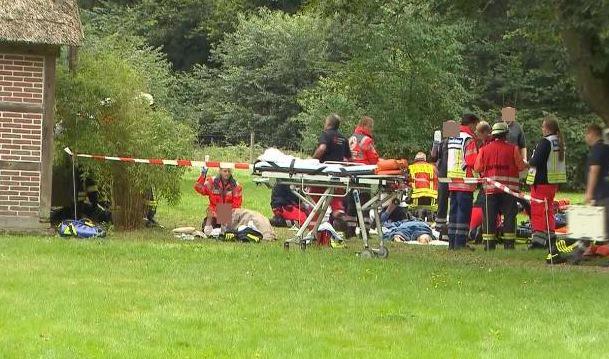 The question has now arisen as to exactly how the homeopaths ended up with large quantities of the substance, which is also known as Aquarust in Germany and is a Class A drug in the UK, in their system.
Nach #Drogenexperiment – Rausch-Opfer verlassen Klinik http://t.co/2ELkszK573 pic.twitter.com/gihzpVqQKV

— BILD Hamburg (@BILD_Hamburg) September 6, 2015
Police have opened a criminal investigation, but said it could not interview the healers until"they are coherent and their statements are useable." NDR said that several people attending one of the seminars claimed that the designer drug's consumption had been part of a group experiment the healers had conducted on themselves. But one of Germany's leading drug advisors, Torsten Passie, was skeptical. "It must have been a multiple overdose. That does not support the view that the people concerned took the hallucinogen knowingly," he told NDR. "One has to assume that people were not told about the substance, its effects and risks before taking it."
Ermittlungen laufen: Polizei befragt Rausch-Mediziner – http://t.co/pxjXHCwfp5 #handeloh pic.twitter.com/90P2SypO6Q

— BILD Hamburg (@BILD_Hamburg) September 7, 2015
The Association of German Healing Practitioners, a parent organization for homeopaths that produces custom preperations for their patients containing minute quantities of a potent substance, has said that the incident is not representative of its members.
"The organizers of this obscure conference are unknown to us and such events will not be tolerated by our Association. Unfortunately, the conference in Handeloh has severely damaged the image of the alternative medicine profession…and we have clarified that such acts are not in the spirit of natural therapy, and contradict our values both morally and legally," it said in a statement.