Snowden: Intelligence agencies keep a file on every internet user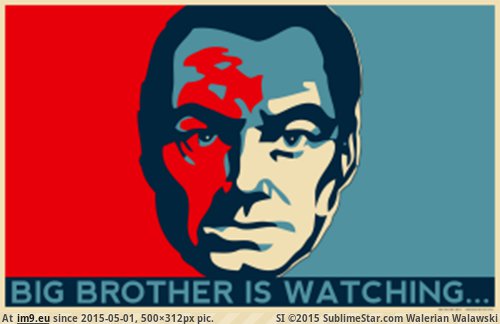 Former NSA employee Edward Snowden has claimed recently that the British Government Communications Headquarters had launched a secret Karma Police program in 2009 to collect and analyze data on the internet users.
According to him, the program analyzes people's network likings, including the websites and radio stations they get in, as well as their social network activity and search history. All the data is checked to make a so-called dossier and reveal further suspect activity of the user.
Snowden noted, that the program had been launched without any preliminary talks and the Parliament's approval. Such a mass data collections favours anyone but the society.
As he said, the government does not launch these programs without a reason. They collect data under the competitive nature of relationship between the states. The process is carried out secretly without any serious surveillance and open trials.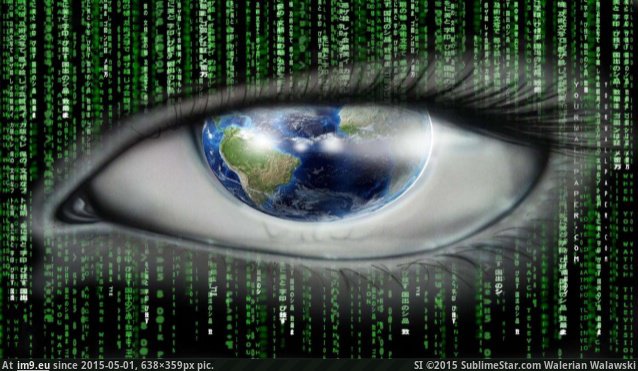 The programs, which were used jointly by the NSA and the CIA in such countries like Yemen, are currently applied by the US Marshals Service towards common criminals, who do not pose a real threat to public safety, that could justify violation of rights of millions US and other countries' citizens.
Also read: Russia needs Snowden to create cybertroops
Pravda.Ru
Read article on the Russian version of Pravda.Ru