Senator Obama Sponsored Stand Your Ground Bill In Illinois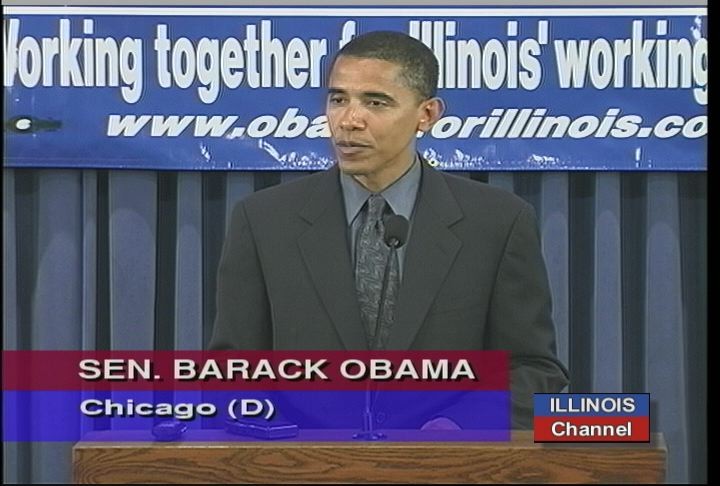 Senator Obama Sponsored Stand Your Ground Bill In Illinois
President Obama may currently be calling on the states to review their respective "stand your ground" gun laws, but he wasn't always so opposed to the right-to-carry rule.
In 2004, while a senator in Illinois, he co-sponsored legislation that allowed for the same rights.
The pertinent legislation was SB 2386, amending the criminal code of 1961. It was introduced in the 93rd General Assembly session and passed into law on July 28, 2004.
The text summary read: "Provides that it is an affirmative defense to a violation of a municipal ordinance that prohibits, regulates or restricts the private ownership of firearms if the individual who is charged with the violation used the firearm in an act of self-defense or defense of another. Effective immediately."
The Illinois General Assembly website indicates then-Sen. Obama signed on as a co-sponsor on March 25, 2004.
Fast-forward to 2013, post-acquittal of Florida resident George Zimmerman, and Mr. Obama is now denouncing the very same laws he once supported.