Saudi Crown Prince Mohamed bin Salman just announced The Line – a breathtaking 170 km-long vertical city at NEOM
Saudi Arabia aims to complete the first section of Neom by 2025. The initiative emerged from Saudi Vision 2030 (Agenda 2030). NEOM literally "new future".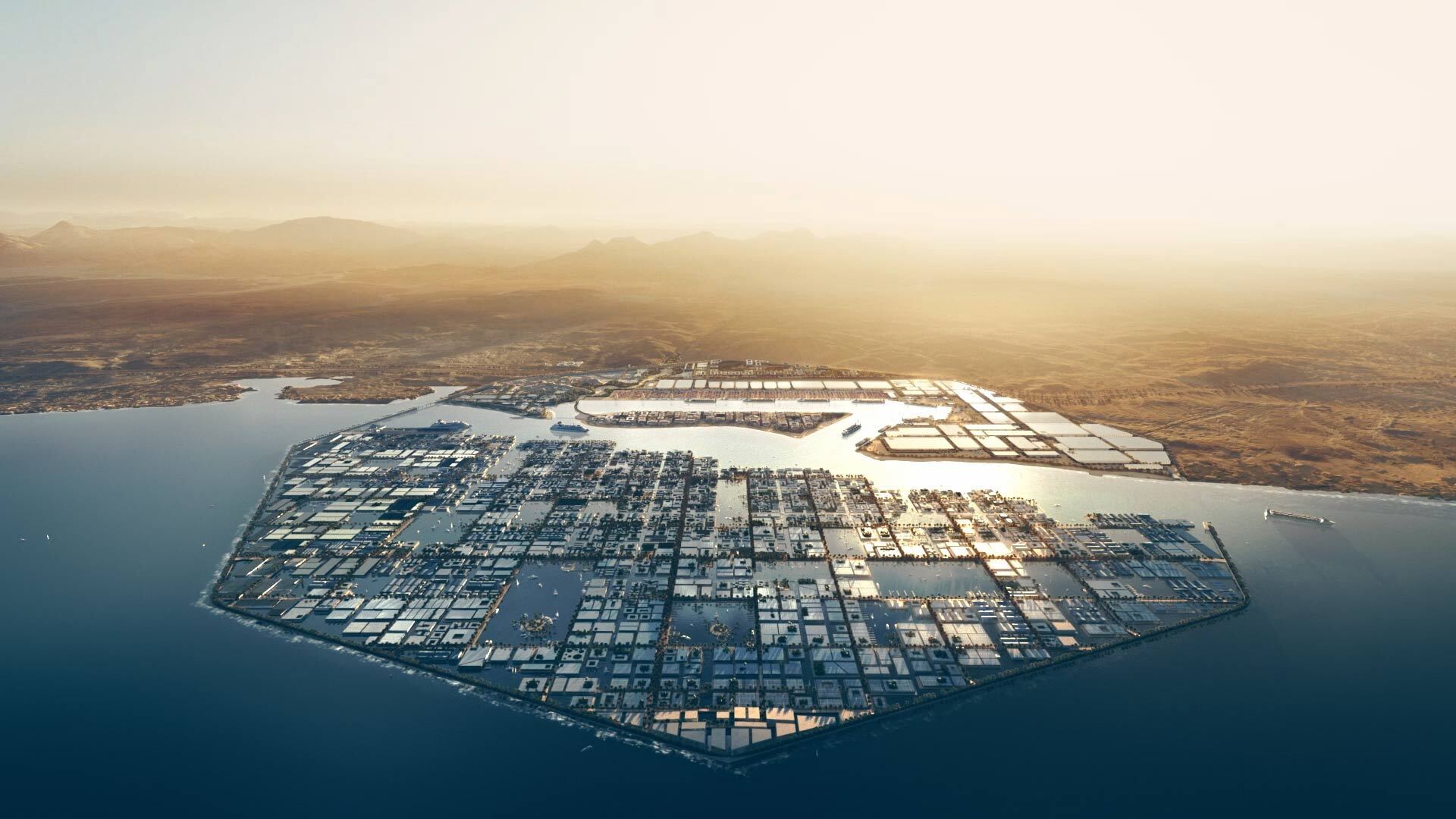 The 2030 Vision Plan is the goal of dar ul Islam, 100% worldwide Muslims in 2030.
The NEOM cities look really good in their videos, but in reality there is no way to exit the city in the middle of the desert. No cars allowed. Limited travel. Limited food supply.
Each NEOM city will hold 1 million in population. There are 2 billion Muslims on the planet
Saudi Crown Prince Mohamed bin Salman just announced The Line – a breathtaking 170 km-long vertical city at NEOM

— حسن سجواني 🇦🇪 Hassan Sajwani (@HSajwanization) July 25, 2022