Real Reasons Behind Empty Shelves + Walmart's Former CEO Gets Real
Make this go viral

Seattle port – look at what's really happening – they are lying to us! pic.twitter.com/9URIK1RY7S

— ATX Patriot (@ATX_PATRIOT) October 14, 2021
Real Reasons Behind #EmptyShelvesJoe + Walmart's Former CEO Gets Real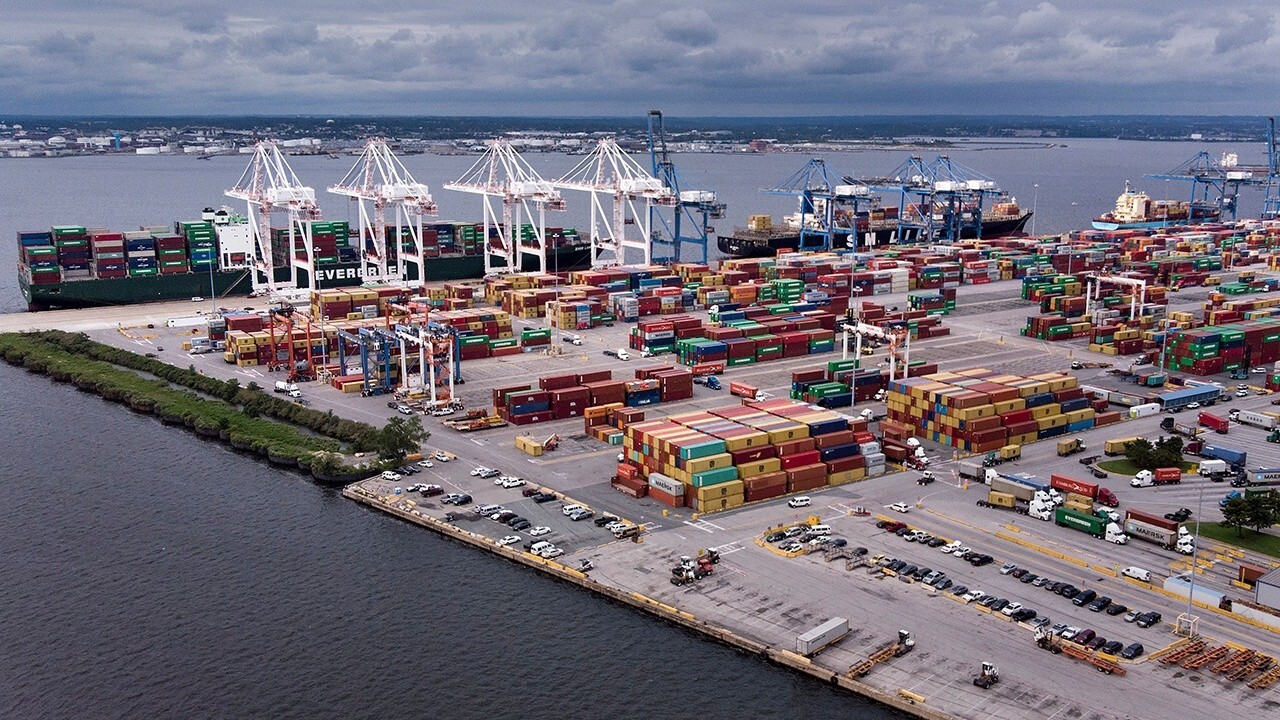 Former Walmart president and CEO Bill Simon argues Biden should start by focusing on alleviating the labor shortage.
Source: Former Walmart CEO: Biden supply chain is a 'mess from start to finish' | Fox Business Video
Will Scarlett
@will_scarlett12
Not a truck problem. I have a trucking company and I quit doing port work because the port delayed my drivers so much they lost work.
Ports are operated by foreign companies
Scott & Jill Arman
@ArmanJill
I work in logistics and we deliver to ports, I can totally agree with you on this one.
They make the truckers wait for hours to check in and unload. And they only work certain hours and get every damn holiday known off.
@LionelMedia
"When the #ToiletPaperRevolution commences in earnest you will not be hearing anybody mouth off about CRT, heteronormative secondary education curricula, transphobic pancultural gobbledygook, global warming nostrums or anything of the sort. It just got serious."

— Alternative News (@NewsAlternative) October 15, 2021
#EmptyShelvesJoe pic.twitter.com/MEx1ducrBW

— The Right To Bear Memes (@grandoldmemes) October 14, 2021
Don't worry about the supply chain #BareShelvesBiden put this guy in charge of it. 👇👉🤣 pic.twitter.com/HBVETCyaqu

— Vince Langman (@LangmanVince) October 15, 2021
Need to vote ,, Joe ,, again pic.twitter.com/AMl891tZ5W

— CHRISTEN CHIVES gab @gumball5185 (@ChivesChristen) October 15, 2021