PFT EXCLUSIVE: JUSTIN TRUDEAU'S BROTHER EXPOSES THE COVID-19(84) GLOBAL CORPORATOCRACY!!!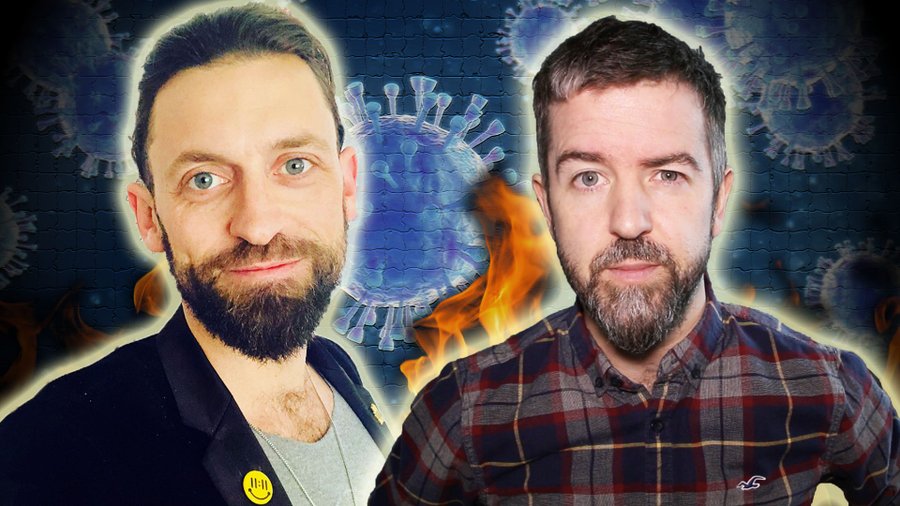 Kyle Kemper is the half brother of Canada's prime minister Justin Trudeau and he has recently been exposing the Covid-19(84) authoritarian take over as an attempt for a "global corporatocracy". Today the National Post said "The author of the book The Unified Wallet and founder of Swiss Key, a company that aims to make cryptocurrency accessible, makes no secret of his belief that there is a totalitarian push by corporations to undermine nation states." In this video Dan Dicks of Press For Truth speaks with Kyle Kemper about his views on the governments interference in the lives of healthy people and how Covid-19(84) is being used to usher in the great reset also known as the new world order.
We Need Your Support Please even A $1.00 donation will help keep Uncensored Independent Media and Our Free Press going.
PLEASE CLICK HERE AND DONATE VIA PAYPAL – THANK YOU!