[MUST READ] – Milk-Free Cheese Made Using Human DNA Strands
By: ~Q~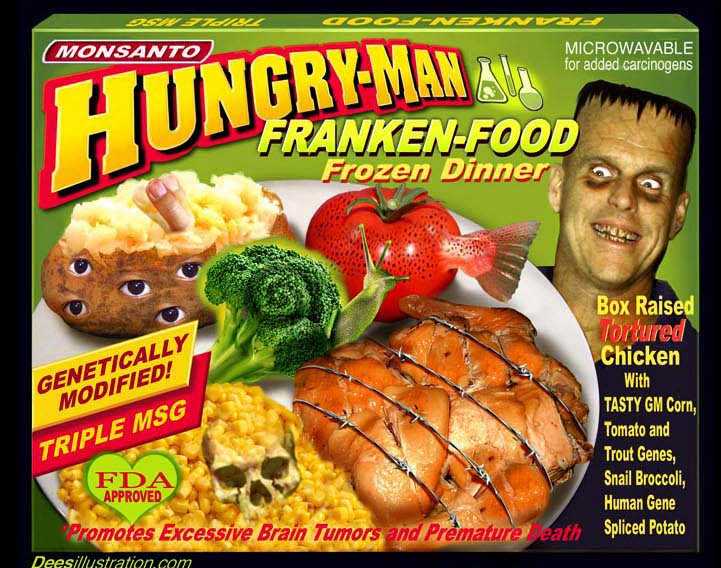 At the end of this article it says:
The company said it "may be a while" before the finished product is ready for sale."
OK, until then what is stopping them from "Testing" it among themselves (look at one of the founders in the pic). Young and probably more than willing to brag about their ingenuity and share Human Food Recipes.
How can this be Vegan if it is Human?  It boggles the mind. Lets see if the Vegans line up for free samples, testing,  perhaps culture starters and recipes for do it your self Frankenfoods.
In any event this type of tech and a will to manufacture and distibute kits and kickstater labs (or just the manifest for all the laboratory) and Bingo Bango You can eat your uncles dead skin and hair.
No thank you. I can imagine some "Cutting edge" avant guard group serve this as an art installation piece, or under the guise of a studio art viewing where  wine and "THE CHEESE" is served. Of couse no one sells it in this instance, just remember folks tip your servers very well, get your liquor tickets, and buy your way onto the lists.
Again, No thank you.
Here is that report.
A vegan-friendly cheese has been created in a lab using strands of human DNA and baker's yeast.
San Francisco-based iGem group said it found a way to make cheese proteins using genetic sequences found in mammals.
The DNA blueprints are inserted into the yeast, which creates cheese that is vegan-compatible because of the lack of animal products.
Some of the DNA strands are from humans, because the developers hope milk proteins made from our own species will mean less chance of allergic reactions.
iGem has now hit its $15,000 (£8,790) goal on the Indiegogo crowdfunding website, to develop the cheese for mass market.
It claims that the product is the first vegan cheese – rather than a cheese substitute.
On its fundraising page, iGem said: "To create our proteins, we study animal genomes to find natural milk-protein genetic sequences.
"We optimise the genes for use in yeast and synthesise the resulting yeast milk protein DNA from scratch.
"This DNA is then put into yeast cells where the cellular machinery takes over and produces real milk-protein from the DNA blueprint provided by us."
The company said it "may be a while" before the finished product is ready for sale.
Regulations on food generated using genetically engineered organisms are complex, and more research needs to take place, it warned.