Hong Kong protesters given Thursday deadline to clear sites, building up to a final showdown between pro-democracy activists and authorities backed by Beijing
(Reuters) – Hong Kong police announced plans to clear away the last of the "Occupy" protest encampments that have blocked key roads in the financial hub for over two months, setting up what could be a final showdown with pro-democracy activists on Thursday.
A police spokesman, Cheung Tak-keung, said police would help implement a court-ordered injunction on Thursday morning to clear away street blockades and a sea of tents now standing on a major highway and roads around Admiralty, home to government offices and next to the main 'Central' business district.
"Police will take resolute actions against anyone who obstructs or violently charges the bailiffs who are executing their duty," Cheung told reporters. Police will also remove obstacles blocking roads if need be, so that the public can "resume their normal daily lives."
He urged protesters to leave peacefully beforehand as there "wouldn't be much time for them to pack their personal belongings" on the day.
The announcement of the clearance plan after more than two months of protests could finally snuff out the most tenacious street demonstrations on Chinese soil in decades. Student groups have been calling on Beijing to allow Hong Kong to hold a truly democratic election in 2017, in what has become known as the "Umbrella Movement".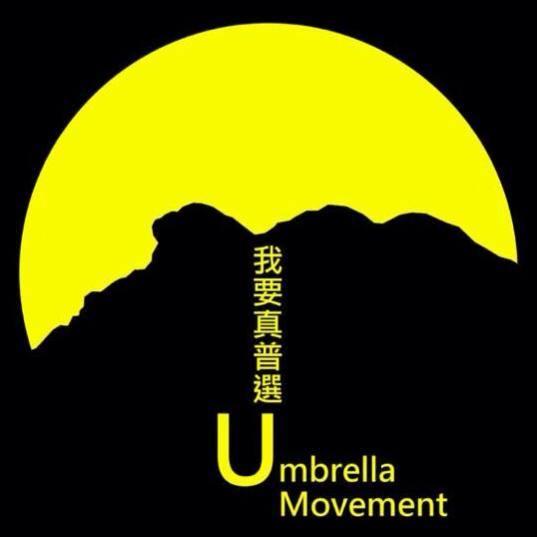 Beijing and Hong Kong leader Leung Chun-ying, have branded the protests illegal and rejected demands for a poll that would allow open nominations of candidates, sticking instead to a mechanism to pre-screen anyone who runs.
Splinter protest groups calling for democracy for Hong Kong are springing up and fast-tracking action plans, with activists split between those vowing to stay and those wanting to leave.
At their peak, the rallies drew more than 100,000 after police fired tear gas at the largely student-led demonstrators, stoking public outrage. But protracted disruptions to traffic and some small businesses have since sapped public support.
On Tuesday, the site remained quiet, filled mainly with visitors taking photographs. Some tents carrying supplies and other stockpiles of food and medication were moved, but some protesters said they wouldn't back down.
"This station and the volunteers are forming a defense line," said Mani Chan, who was helping man a supply station. "We're going to stay anyway."
More at Source: http://goo.gl/svyQvs