Here It Is! – Audio Recording of Amazon.com Admitting That the Federal Government Ordered Them To Stop Selling The Confederate Flag!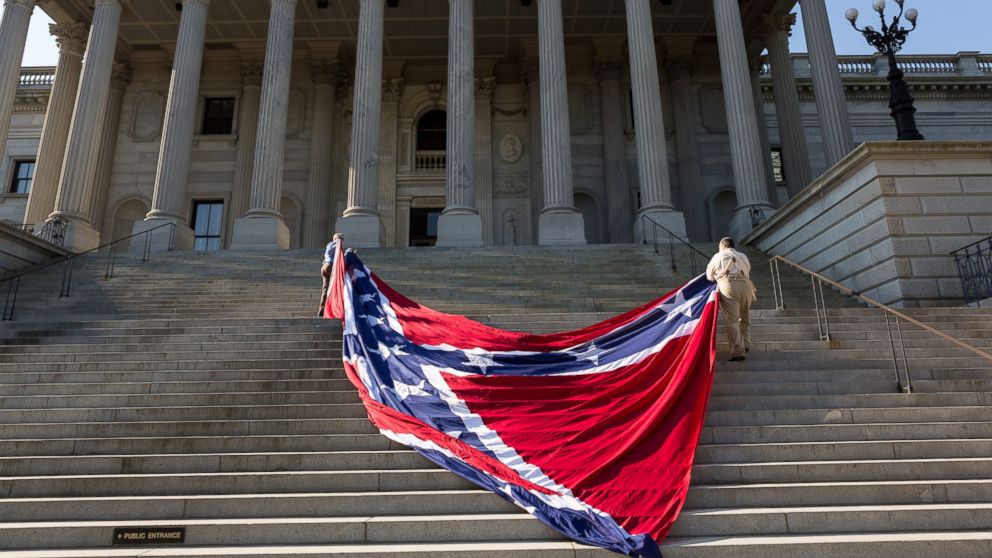 http://www.GodlikeProductions.com
Amazon.com Ordered by the Federal Government to Stop Selling Confederate Flag. The following is a captured phone call to amazon.com from an actual amazon.com member.
Rember folks they say this call may be monitored / recorded that is legally speaking a two way street if a call may be recorded then it may be recorded by and you know they are they tell you as such by law.
FROM SOME ONE ANON:
"Just called Amazon
They verified that they have pulled all confederate flag items.
I threatened to cancel prime and alert news media if they didnt pull all swastika items. TheY were not happy- want censorship? Think its Good business? I encourage everyone to call and demand removal of all items with the symbols you find offensive. See how quick they reverse this policy.
Amazon- 1-888-280-3321"