Gay "Activists" Throw Human Excrement At Christians, And Wipe Their Anuses With Pages Of The Bible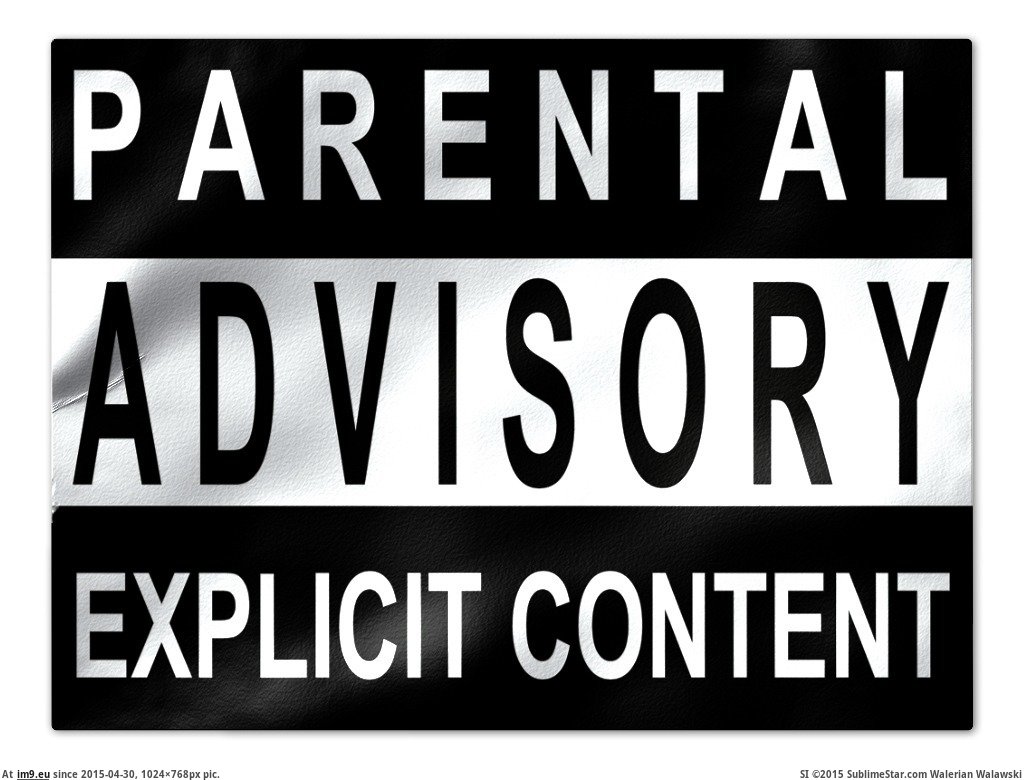 When up to a thousand conservative Christian parents in Germany were protesting against a new pro-homosexual "sexual diversity" curriculum in their schools, homosexuals charged at them and thew human excrement at the Christians. They also ripped pages of the Bible, wiped their anuses with the pages, crumpled them up and threw them at the Christians.
According to the Observatory on Intolerance and Discrimination against Christians:
They were spit at, eggs were thrown, and little bags with feces or color. Cables of loud speakers were torn out …Pages were ripped out of the bible and used to wipe backsides, then formed into a ball and thrown at the parents. …Christians were deeply hurt in this process. At least one banner was snatched and destroyed in front of the eyes of the parents. Marshals were target[ed] with pepper sprays. Shouting by counter-demonstrator[s] made the planned public speaking partly impossible.
The police, instead of bringing order, came and took the side of the assaulter , telling the Christian protesters to leave. As the organizers stated:
Police urged the organizers to dissolve the rally, in order 'to avoid escalation.