Family of Six Says They'll Go Uninsured Before Paying Obamacare's "Abortion Fee"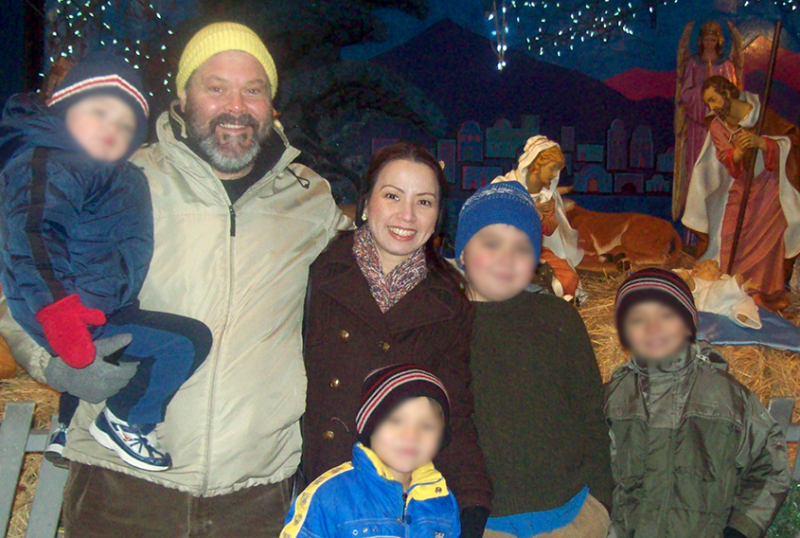 Barth Bracy and his family
by Kelsey Harkness | Washington, DC | LifeNews.com | 9/24/14 11:55 AM
Barth Bracy has devoted his life to his Catholic faith. He spent 15 years in the Philippines as a missionary, where he met his wife, Abbie.
The two got married in 2002. Barth and Abbie Bracy reside in Dayville, Conn., with their four young sons, whom she home-schools throughout the year. Bracy commutes 45 minutes to his job as executive director of Rhode Island Right to Life. He also is a deacon at a local church in Connecticut.
Bracy, 47, says he never imagined the family would have to go without health insurance—or that he would find himself in a high-stakes lawsuit against the federal government.
On Oct. 25, 2013, Barth received a letter from his insurance company, Anthem Blue Cross/Blue Shield, saying the family's health insurance didn't comply with the Affordable Care Act, popularly known as Obamacare. On Dec. 1, 2014, the plan would be canceled.