Extra Extra Fake News – Read All About it!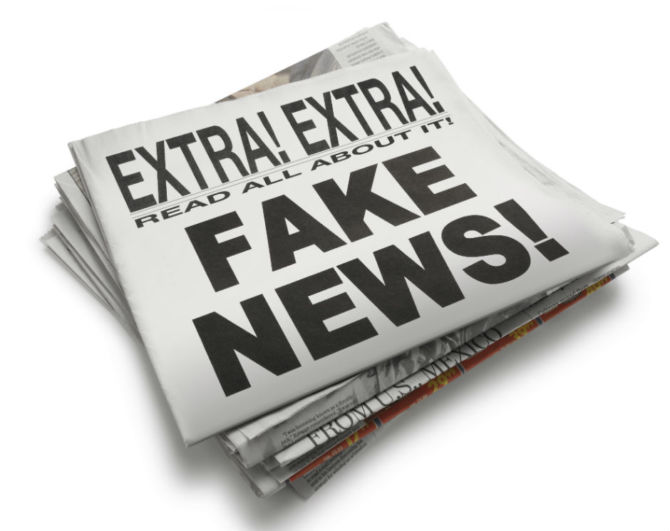 Making a buck by selling, sensationalism, consumerism, greed, socialism, divisions, distractions, cognitive dissonance, dogma, propaganda, manufactured consent,  sex, lies & video tape, last but not least, Hate. 
———————————————————
In the words of Michael Joseph Jackson 
Tabloid Junkie:
"It's slander
With the words you use
You're a parasite in black and white
Do anything for news
If you don't go and buy it
Then they won't glorify it
To read it sanctifies it
Then why do we keep foolin' ourselves"
———————————————————-
Food For Thought
WATCH:
Michael Jackson – Tabloid Junkie (Audio)
Throughout his career, Michael Jackson took issue with the media outlets that obsessively covered him without any regard to fairness and accuracy. "Tabloid Junkie," from HIStory: Past, Present & Future—Book I.