EU: Palestinian Authority 'Squandered' $2.6B in Aid
BY: Washington Free Beacon Staff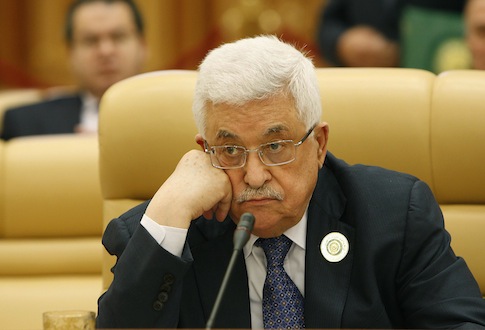 According to the European Union, the Palestinian Authority has misspent, squandered, or lost to corruption over $2 billion in aid between 2008 and 2012, Israel Hayom reports.
EU officials found "significant shortcomings" in the management and appropriation in the funds.
The recent report by the European Court of Auditors, an organization that was set up in 1975 to oversee the EU's own financial conduct, found that Brussels had little control over the way the aid funds transferred to the West Bank and Hamas-controlled Gaza Strip between 2008 and 2012 were used. […]

Israel has repeatedly expressed concern over the way the Palestinians were utilizing the financial aid afforded them by the international community. The recent European Court of Auditors report has reaffirmed Jerusalem's claims.