DAYTON SOCIALIST CONNOR BETTS KEPT HIT-LIST OF GIRLS HE WANTED TO RAPE AND KILL
even more sick in the head than originally thought. Aside from being a flaming socialist, a per his now scrubbed social media profile, he also kept a list of girls in high school he wanted to kill and rape and was suspended because of it.
Dayton socialist Connor Betts kept hit-list of girls he wanted to rape and kill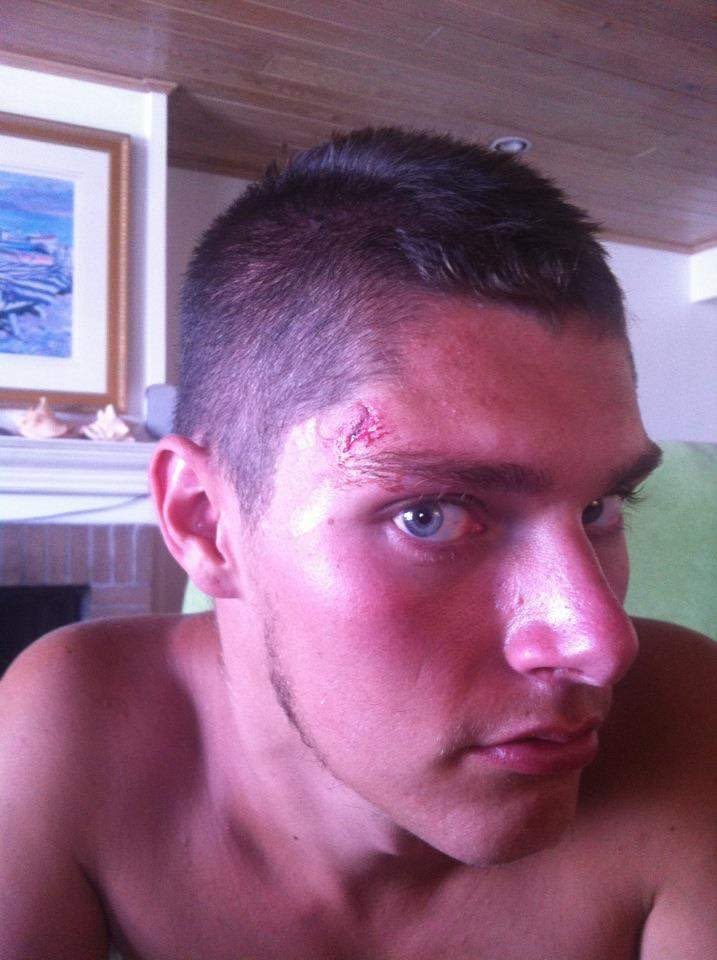 High school classmates of the gunman who killed nine people early Sunday in Dayton, Ohio, say he was suspended for compiling a "hit list" of those he wanted to kill and a "rape list" of girls he wanted to sexually assault. The accounts by two former classmates emerged after police said there was nothing in the background of 24-year-old Connor Betts that would have prevented him from purchasing the .223-caliber rifle with extended ammunition magazines that he used to open fire outside a crowded bar.

Police on patrol in the entertainment district fatally shot him less than a minute later. Speaking Monday, Dayton Police Chief Richard Biehl said Betts modified the weapon and could have been carrying as many as 250 rounds of ammunition. Biehl said police haven't determined a motive and it wasn't clear whether Betts was targeting anyone, including his 22-year-old sister Megan Betts, the youngest victim killed.

Both former classmates told The Associated Press that Betts was suspended during their junior year at suburban Bellbrook High School after a hit list was found scrawled in a school bathroom. That followed an earlier suspension after Betts came to school with a list of female students he wanted to sexually assault, according to the two classmates, a man and a woman who are both now 24 and spoke on condition of anonymity out of concern they might face harassment.
My Ex-Boyfriend was the Dayton Shooter – Adelia Johnson – Medium