"Covid has been one of the most profitable products ever. Our report out today is called profiting from pain." – Executive Director, Oxfam International at World Economic Forum
Here is the abstract:
"Billionaire wealth has soared during the COVID-19 pandemic as companies in the food, pharma, energy, and tech sectors have cashed in. Meanwhile millions of people around the world are facing a cost-of-living crisis due to the continuing effects of the pandemic and the rapidly rising costs of essentials, including food and energy. Inequality, already extreme before COVID-19, has reached new levels. There is an urgent need for governments to implement highly progressive taxation measures that in turn must be used to invest in powerful and proven measures to reduce inequalities."
You can download the entire paper at the link above.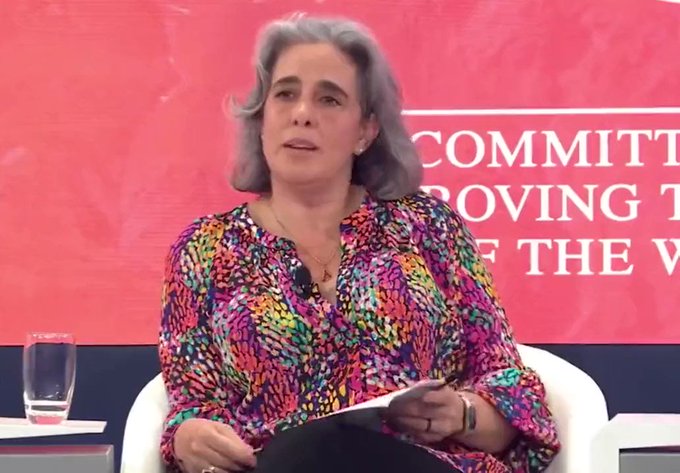 "Covid has been one of the most
profitable products ever. Our report out today is called profiting from pain."

—Executive Director, Oxfam International at World Economic Forum in #Davos. #WEF2022