Congress releases long-secret '28 pages' indicating Saudi ties to 9/11
The long-awaited 28 pages of a 2002 congressional report on the 9/11 have been released, and a section indicates that prominent members of the Saudi Arabian government were involved in planning and financing the terror attacks.
The declassified documents were released by Congress on Friday and released them the same day, release of the documents confirmed suspicions that the terrorists involved in the 9/11 attacks – most of whom were Saudi nationals –  likely received support from high-ranking Saudi intelligence officers.
"While in the United States, some of the September 11 hijackers were in contact with, and received support or assistance from, individuals who may have be connected to the Saudi Government," the report states. "There is information, primarily from FBI sources, that at least two of those individuals were alleged by some to be Saudi intelligence officers."
However, the report states that the precise extent of the suspected involvement of the Saudi officials isn't clear.
"In their testimony, neither CIA nor FBI witnesses were able to identify definitely the extent of Saudi support for terrorist activity globally or within the United States and the extent to which such support, if it exists, is knowing or inadvertent in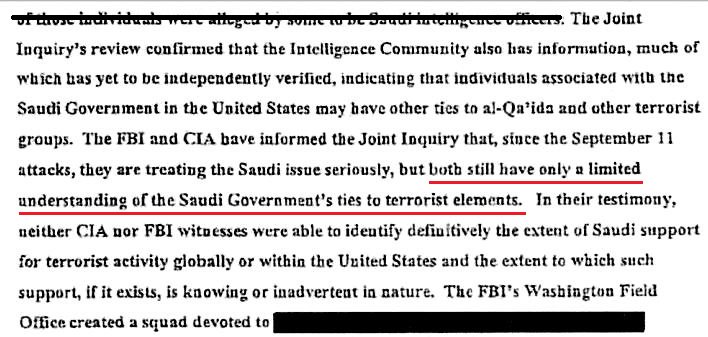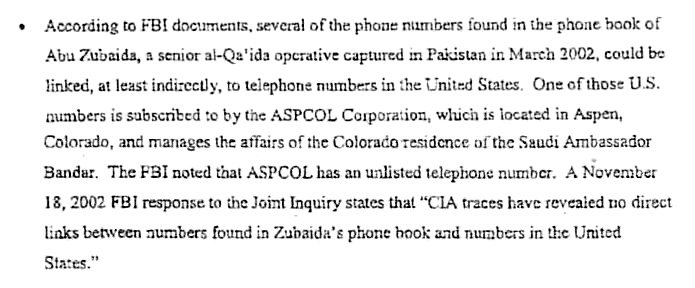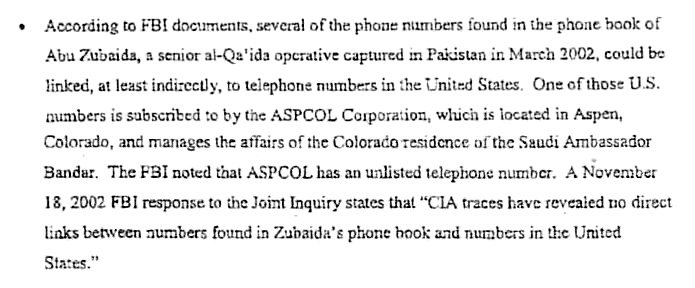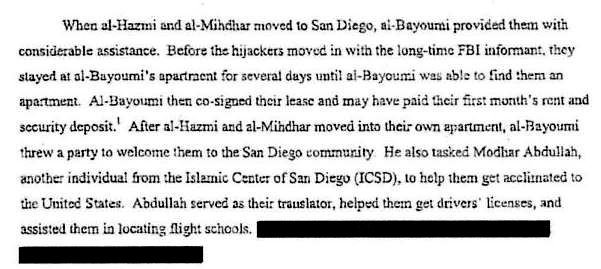 Adel al-Jubeir, the Saudi foreign minister, personally told US lawmakers that Saudi Arabia would be forced to sell up to $750 billion in treasury securities and other assets in the United States if the 9/11 bill passes, since they would be worried that the assets could be frozen in American courts.
This tune changed with Friday's release of the documents, with the Riyadh officially welcoming the report, in hopes that it would remove suspicions about the Saudi government's actions.
"Since 2002, the 9/11 Commission and several government agencies, including the CIA and the FBI, have investigated the contents of the '28 Pages' and have confirmed that neither the Saudi government, nor senior Saudi officials, nor any person acting on behalf of the Saudi government provided any support or encouragement for these attacks," Abdullah al-Saud, Saudi Arabia's ambassador to the United States, said in a statement, according to Reuters.
"We hope the release of these pages will clear up, once and for all, any lingering questions or suspicions about Saudi Arabia's actions, intentions, or long-term friendship with the United States." HaTTiP