CAPTURED ON THE RECORD: After a YouTube producer made a parody video about the TSA groping scandals, the TSA literally called his phone and threatened him with not only a lawsuit, but with 'red-flagging' his name at all American airports next time he travels.
Published on 20 Jan 2014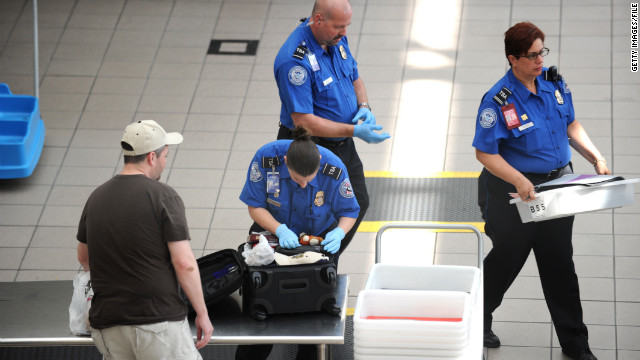 I received a call from a man named John on January 19 claiming to be from the TSA and had some questions for me. I asked him to call me back next day that I couldn't hear him well. He agreed and within an hour or two I download an app so I can record phone calls. Today January 20th around 5:42pm while sitting outside he called back and I was able to record the whole thing. It was a strange call but very laughable. Sounds like one irritated TSA agent had enough of my video.
https://www.youtube.com/watch?feature=player_detailpage&v=uMMGgQ1RFpc
ATTENTION VISITORS – WE DO NOT ENDORSE THE FOLLOWING OPINIONS THEY ARE PROVIDED FOR ENTERTAINMENT AND OR EDUCATIONAL PURPOSES ONLY.
WE DO NOT KNOW IF THIS IS A LEGITIMATE CALL. 
HERE AT THEWATCHTOWERS.COM HAVE TO AGREE THAT THE TSA DOES SCREEN FOR TERRORISTS AND IF NOT FOR THE MEN AND WOMEN WHO ACT AS TSA AGENTS WE ARE CERTAIN THAT IT WOULD NOT BODE WELL FOR NORTH AMERICANS.