BREAKING: VETS ARRESTED FOR VISITING WAR MEMORIAL
How can you lockup vets for looking at a wall?
http://www.youtube.com/watch?feature=player_embedded&v=fpwBH-vzZ-k
Veterans of the Vietnam War were arrested earlier tonight at the New York City memorial after staying on the premises past the curfew time of 10 p.m. Police gave multiple warnings as veterans continued to read from a list of names. 
Video
 from the event shows that not only veterans were loaded into the paddy wagon, but also younger participants in the vigil as well.
The gathering took place in part to protest the twelfth anniversary of the war in Afghanistan. A similar protest and set of arrests occurred last year at the memorial. In the video embedded below, a veteran tells police that they are there to bring awareness to the "immense atrocities" committed in Vietnam, and that "some of you are so much younger, and history has been denied you, so you just need to know why we are here."
Other spectators recorded the arrests as well. It is not yet known exactly how many people were arrested at the site.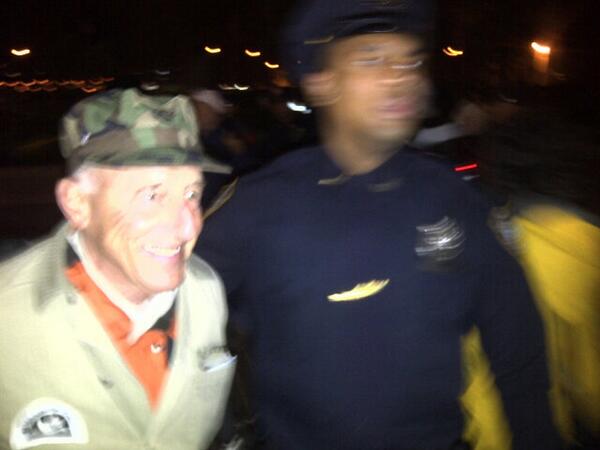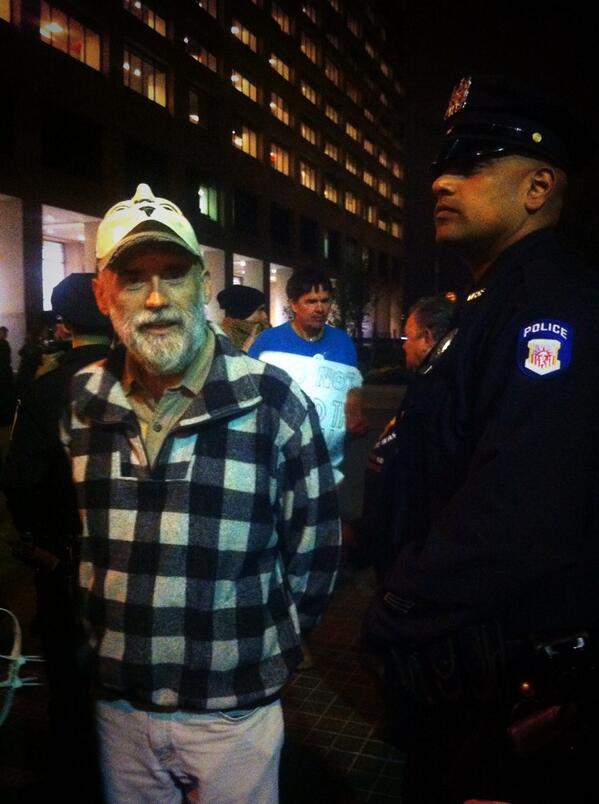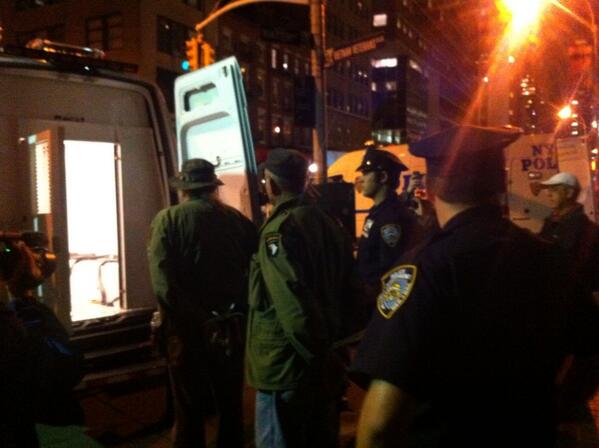 Sources: http://www.theatlanticwire.com/national/2013/10/police-arrest-vietnam-veterans-nyc-memorial/70276/#.UlOZs1GGuJU.facebook