Breaking: ISLAMIC STATE PROBABLY BEHIND THE TERROR ATTACK ON 3 NYPD – DZENAN CAMOVIC, WHITE MUSLIM IMMIGRANT FROM THE BALKANS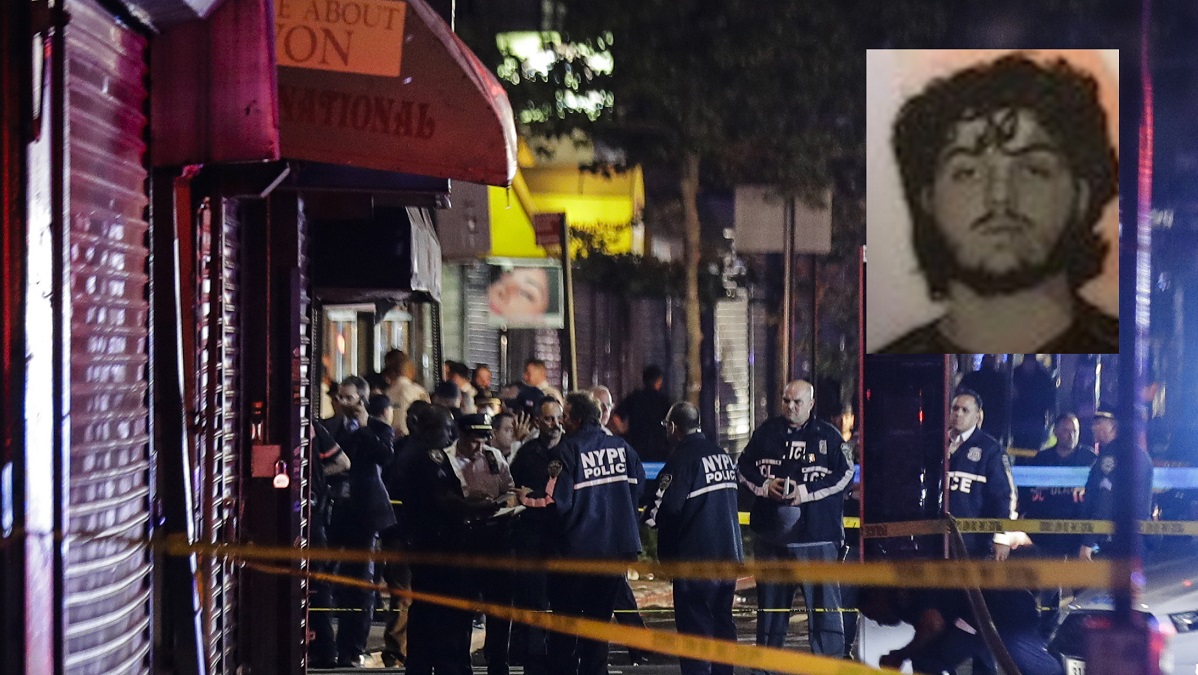 BROOKLYN
Knife Assault on NYPD Officers May Have Been Terror Attack, Sources Say
Authorities investigating Wednesday night's stabbing of an NYPD officer in Brooklyn are looking into whether it was a terror-inspired attack, law enforcement sources said Thursday.
Three NYPD officers were hospitalized after what Commissioner Dermot Shea described as a "cowardly and unprovoked" assault. A terror-linked motivation is currently one theory for what may have happened, though nothing has been ruled in or out, the sources said. The assault happened during the seventh night of citywide — and nationwide — protests over police and race relations.
Three senior law enforcement sources identified the suspect as Dzenan Camovic, an immigrant from the Balkan region. One senior source said Camovic had recently shared anti-police sentiments on his social media feeds.
Two law enforcement officials said that while Camovic was not on law enforcement's radar, he may have been associated with individuals of concern.
Two officers had been on anti-looting patrol near Church and Flatbush avenues around 11:45 p.m. when law enforcement officials say the 20-year-old suspect slashed one of the cops in the neck with a knife. At some point, shots were fired and a nearby sergeant responded. When the sergeant got to the scene, one of the other officer's guns was in the suspect's hand, Shea said.
More gunfire went off. Shea said a total of 22 shots were fired. Two officers were struck in the hand. They and the stabbed cop were taken to a hospital in stable condition. The suspect was hit eight times and was said to be critically hurt. His name has not been released but police say he is from Brooklyn. Officials say he has no prior criminal record. More @ Source
NEW: @NYPDDetectives release photo of the knife used in the attack on an NYPD officer. pic.twitter.com/a8vLpGqmfn

— Myles N. Miller (@MylesMill) June 4, 2020