BREAKING: FBI recovers Hillary Clintons deleted emails!!!
FBI Said to Recover Personal E-Mails From Hillary Clinton Server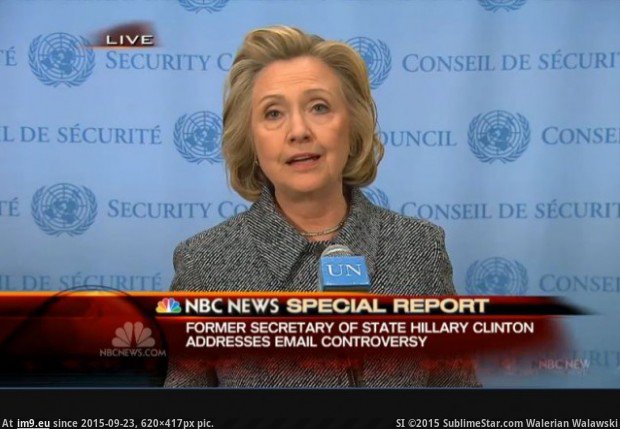 The FBI has recovered personal and work-related e-mails from the private computer server used by Hillary Clinton during her time as secretary of state, according to a person familiar with the investigation.
The Federal Bureau of Investigation's success at salvaging personal e-mails that Clinton said had been deleted raises the possibility that the Democratic presidential candidate's correspondence eventually could become public. The disclosure of such e-mails would likely fan the controversy over Clinton's use of a private e-mail system for official business.
The FBI is investigating how and why classified information ended up on Clinton's server. The probe probably will take at least several more months, according to the person, who described the matter on condition of anonymity because the investigation is continuing and deals with sensitive information.
More at Source: http://www.bloomberg.com/politics/articles/2015-09-22/fbi-said-to-recover-personal-e-mails-from-hillary-clinton-server