Art Bell's 'Midnight in the Desert' Show – Trailer [Dark Matter Digital Network]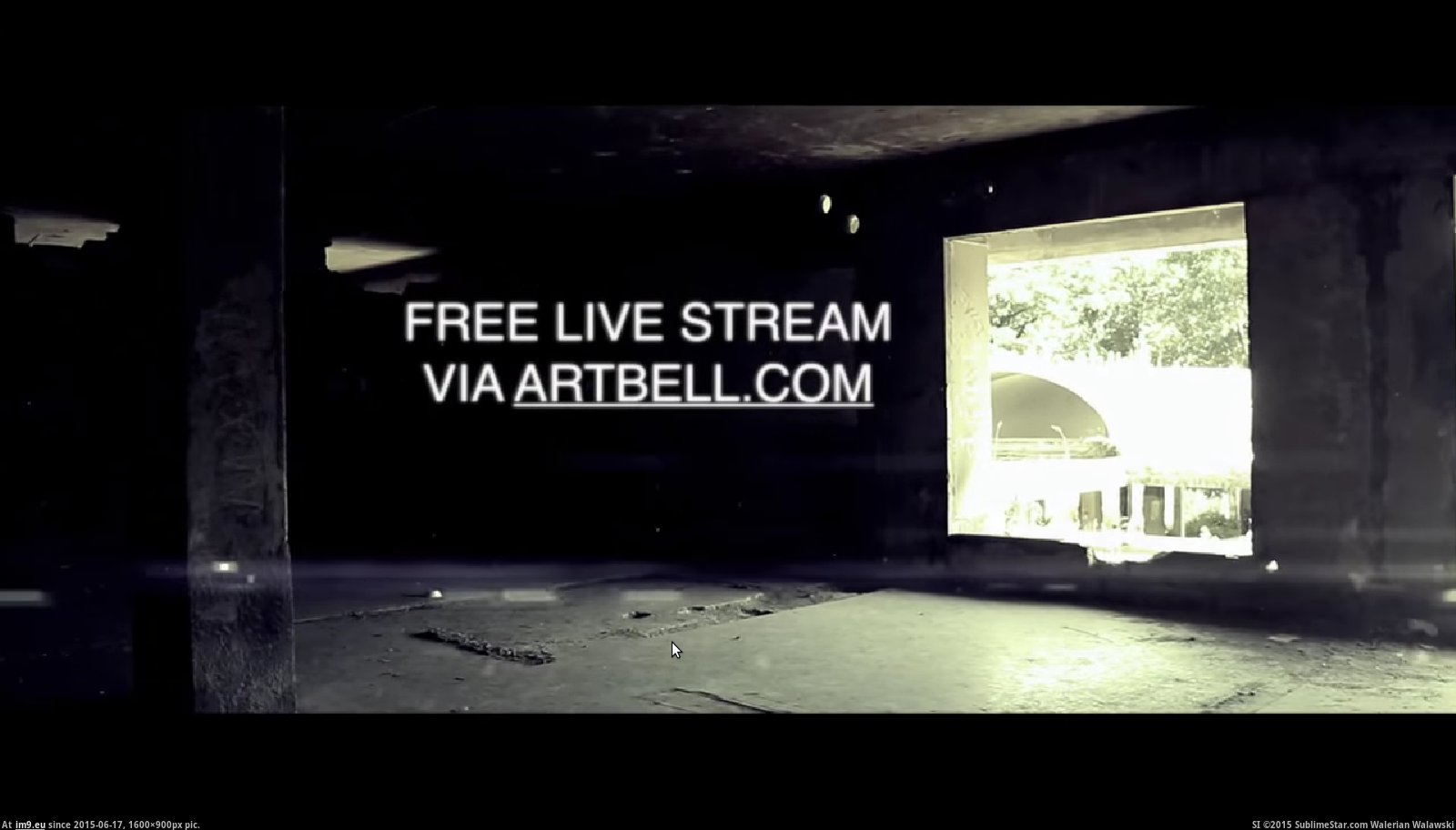 Trailer # 2 for Art Bell's Upcoming New Radio Show Midnight in the Desert commencing on July 20, 2015
You can watch Trailer # 1 here – https://youtu.be/DsGT3dJO26Y
You can watch Trailer # 3 here – https://youtu.be/WMzsBTrfHJU
Midnight in the Desert will commence on July 20, 2015 and will air Monday to Friday between 9pm to 12am PT (12am to 3am EST).
There will be a free live stream available from http://artbell.com.
You can also listen from your mobile devices using the TuneIn app and searching for Art Bell or Dark Matter Digital Network.
From June 20 you can purchase a monthly subscription to have access to the archives and possibly other features too. The price for this is to be confirmed but it is likely to be $5 per month.
Please share this video far and wide and spread the word that Art Bell is returning with Midnight in the Desert from July 20, 2015.