Anti-Gun Democrat Lawmaker Blasts Girlfriend's Car With Shotgun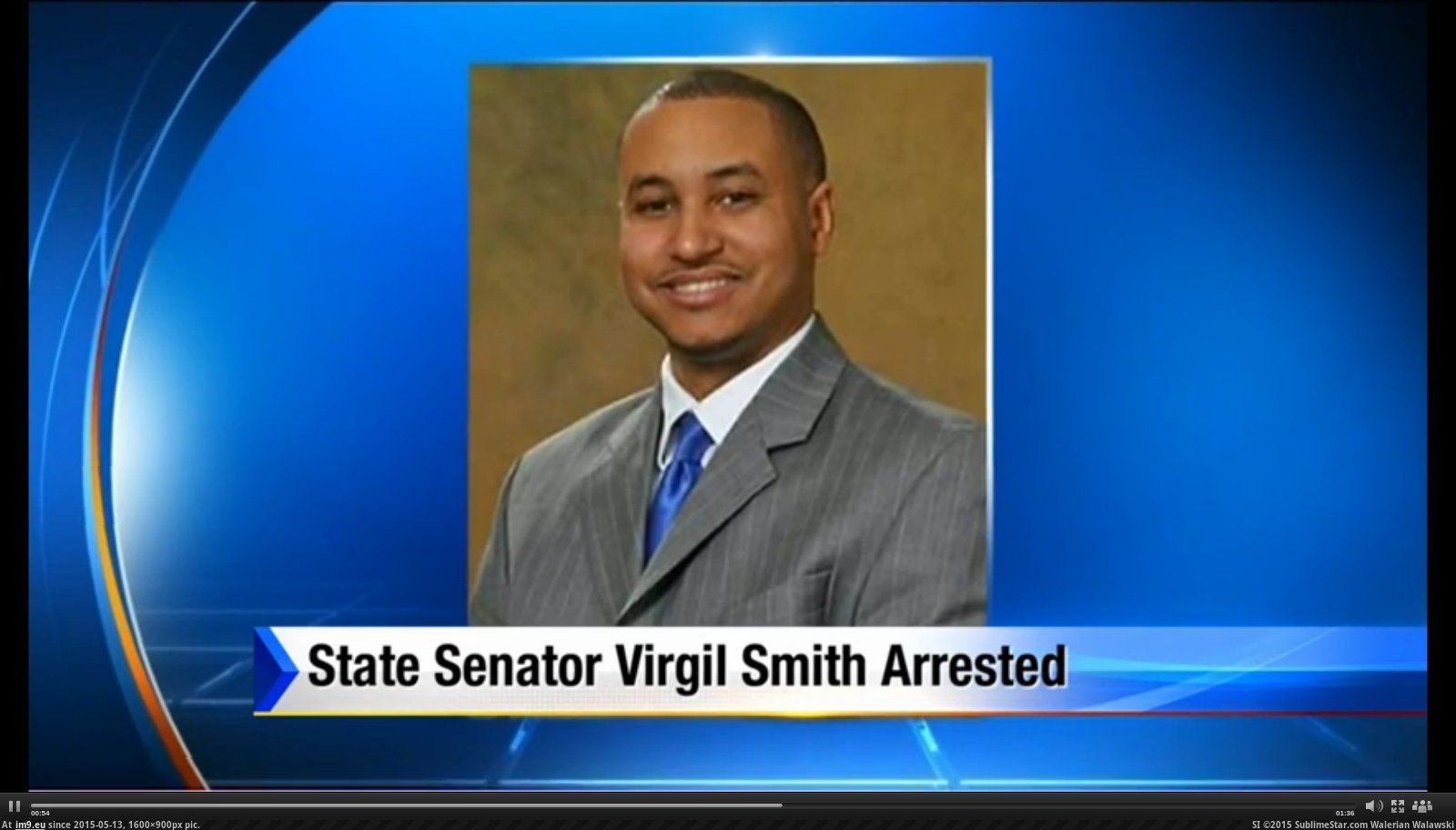 Sen. Virgil Smith an Anti-gun Democrat in Detroit erupts with violence and gun fire early Sunday morning, as he blasted away with a shotgun to his girlfriend's car over what should have been a simple domestic argument:
Sources told Local 4 state Sen. Virgil Smith, who represents the fourth district, fired several shots into the woman's car.

Investigators walked out of Smith's home with what appeared to be a shotgun wrapped in a garbage bag. Investigators with Detroit police placed it in the backseat of an unmarked car.

Around 1 a.m. Sunday police were called to Smith's home for reports of shots fired

Sources told Local 4 that early Sunday morning Smith and his girlfriend, a prominent businesswoman from Ann Arbor, got into an argument. Police said the victim told them multiple shots were fired in front of the home at Wexford and Hilldale, on the east side.

Blogger Rob Hoey notes that the trigger-happy Senator Smith is as rabidly anti-gun as you would expect.
Sen. Virgil Smith (D-MI) represents parts of Detroit, Dearborn and all of Allen Park. As a Democrat, it should come as no surprise that he is rated at 0% by the Michigan Coalition for Responsible Gun Ownership.

Smith has voted anti-gun since taking office in the House of Representatives back in 2003 to 2008, and now as a state senator.

The NRA rated Smith "D" regarding his voting on gun rights, which translates to 21% overall.

He voted "nay" on SB 59 bill that: "Expands Areas Where Concealed Weapons are Authorized," and voted "nay" on SB 789 that "Amends Firearm Licensing Procedures," that makes obtaining a license easier but with more training.