A Mega Computer Ready in Waiting to Run Your Planet…? A "Beast Computer" Orchestrated Take Over?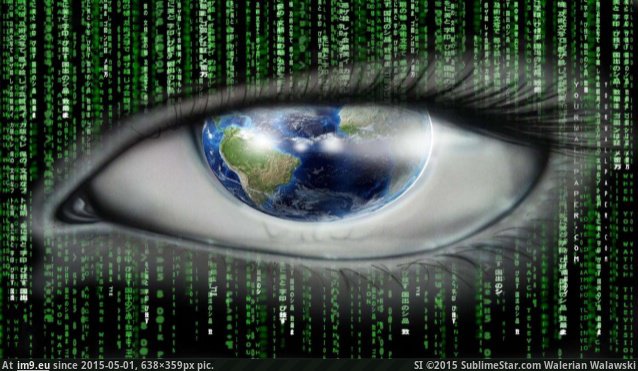 "Beast Computer" Take Over? 2015
I cant agree with everything in this video but the technical details and operation insight is quite fascinating. As it is the people in the interview think NWO / End of the world type thoughts regarding it.  I don't hold  their opinions out to be other than as some food for thought. This some of it  is truly scary.
WE HAVE THE TECHNOLOGY HERE TODAY – THIS IS NOT SCIENCE FICTION
The CPU for the first Playstation is the one used to get a mission out to Pluto. Imagine the gains we have had juts in gaming consoles and video cars with tons of memory and multiple CPU's.  This is just some of the stuff we know about. How can one ever truly know all things in use today?
"All of this planing put in our faces and at the end of the day its nothing to us."
Thank you for sharing.